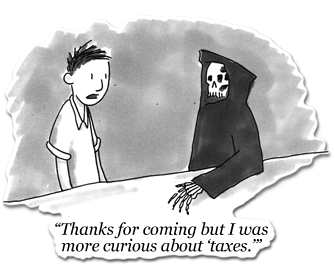 Below is a table of Nate Strand's cases in the United States Tax Court, including the original tax bill, the final tax bill, and the amount of the reduction.
Percentage of cases seeing some reduction: 94%
Average reduction (dollar amount): $58,261
Most cases are resolved without the need to petition tax court; thus, this represents only a small fraction of the total cases, but it nonetheless gives an idea of what to expect. The table does not include cases terminated by the client.