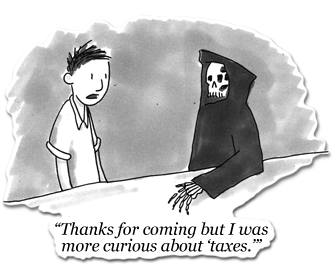 I've written about some of the interesting cases I've done:
Cullather. A case about a newer Affordable Care Act tax.
Merdjanoff. An interesting international tax case.
Sauer. There was Red Bull involved...
Lawn. A case of "Innocent Spouse Relief"...
Kosofsky. Why punctuation matters...
Besides these, I keep track of my success rate in Tax Court so that clients have an idea of what to expect.
Average reduction per case (dollar amount): $61,279
Average reduction per case (percentage): 78%
Cases which saw some reduction (percentage): 95%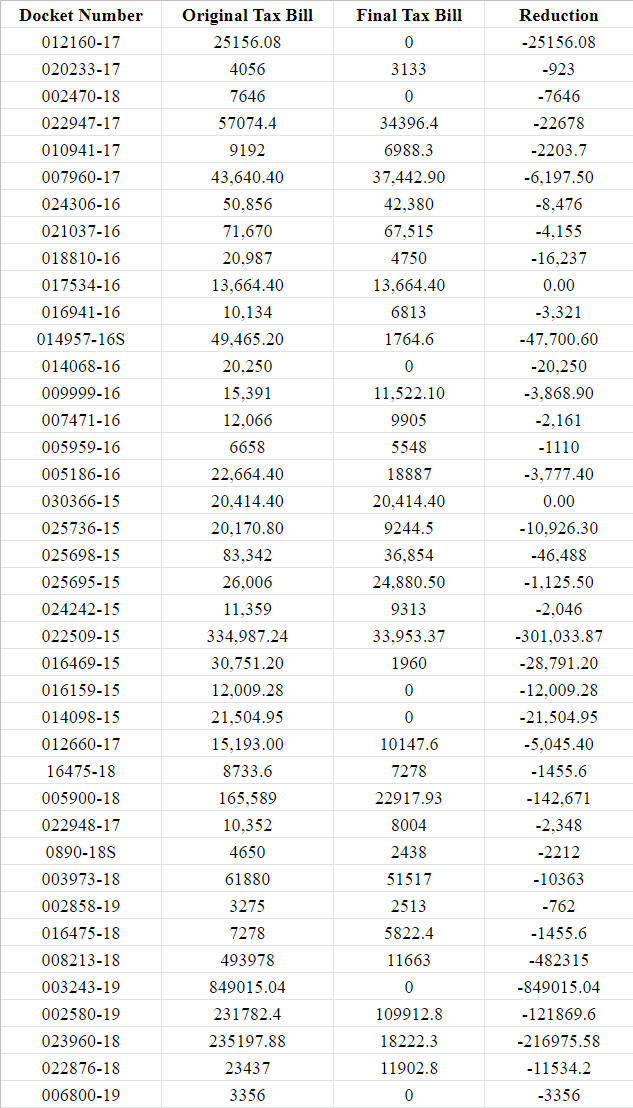 These of course are only the cases where we had to petition the Tax Court after receiving a notice of deficiency. Most cases are resolved without having to resort to this, so this table only represents only a small fraction of cases, but it nonetheless gives people an idea of what to expect. The table does not include cases where the client withdrew or otherwise canceled services.