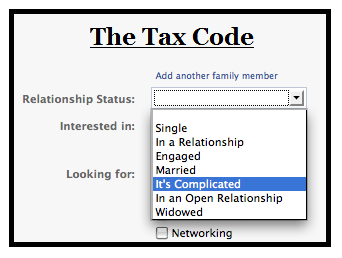 Cullather v. Commissioner - When tax laws get complicated...
The 2010 Affordable Care Act was a very long bill and had many smaller and more interesting provisions. (I think my favorite was the amusing "tanning bed tax") One of these was the tax on "net investment income", which is exactly what it sounds like - an extra tax for high income earners on things like dividends, royalties, and stock sales. However, the new tax distinguished between investment income and income related to "a trade or business."
Cullather was a case about a founder and CEO who sold his company, and the issue in the case was whether the sale of the company was "investment income" subject to the tax, or rather, income related to his "trade or business" which was exempt from the tax. The distinction was not a trivial one. (the total tax and penalty was around $500,000)
Thankfully we didn't have to have a trial where witnesses testified about the petitioner's history and status as founder and CEO of the company; during the litigation was able to persuade the Office of Chief Counsel of IRS to cancel the $500,000 or so of net investment income tax.
This is why you talk to lawyers :)