Welcome
Greetings and welcome to my website; my name is Nate and I am a tax attorney. This page is about my law practice and the various things that I help people with, including back taxes, scary IRS letters, and much more.
My office is at 311 West 43rd street in Manhattan; I also help people long-distance. I'm a graduate of Tulane University in Louisiana and was in practice in New Orleans for a few years before relocating to New York in 2013. Prior to getting my law license, I was a piano teacher.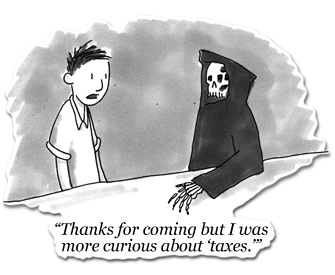 Feel free to browse to learn more about services, location, and contact information.
In business since: October 20, 2011
Law school: Tulane
Languages: English and Bocce
How much do you charge? Depends, usually $375-$1250
Visit the contact page to ask your own question.