Welcome
Greetings and welcome to my website; my name is Nate and I am a tax attorney. This page is about my law practice here in New York and the various things that I help people with, including tax audits, back taxes, and much more. You can read about my success rate with clients, and I also have an interactive map of my location as well my contact information.
My office is located on W. 43rd street in Manhattan; I also help people long-distance. I'm a graduate of Tulane University in Louisiana and was in practice in New Orleans for a few years before relocating to NYC in 2013. Prior to getting my law license, I was a piano teacher.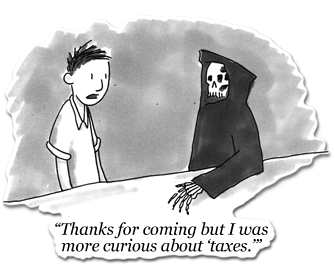 Feel free to browse to learn more, and to message me with any questions.
Thank you for visiting my website.
Nate Strand, Tax Attorney
311 W 43rd St New York NY 10036
(646) 737-4639 nate.strand@icloud.com