Welcome
Greetings and welcome to my website; my name is Nate and I am a tax attorney. This page is about my law practice here in New York and the various things that I help people with, including tax audits, back taxes, and much more. You can read about my success rate with clients as well as find contact information.
I recently moved to a new location at 18 West 18th street (after many years on West 43rd); I also help people long-distance. I'm a graduate of Tulane University in Louisiana and was in practice in New Orleans for a few years before relocating to NYC in 2013. Prior to getting my law license, I was a piano teacher.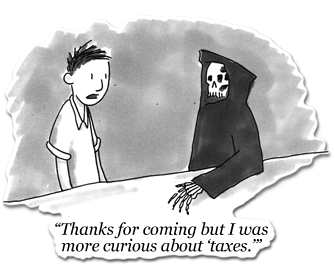 Feel free to browse to learn more, and to message me with any questions.
Thank you for visiting my website.
Nate Strand, Tax Attorney
18 West 18th Street New York NY 10011
(646) 737-4639 nate.strand@icloud.com