Welcome
Greetings and welcome to my website; my name is Nate and I am a tax attorney. This page is about my law practice in New York and the various things that I help people with including back taxes, tax audits, and much more.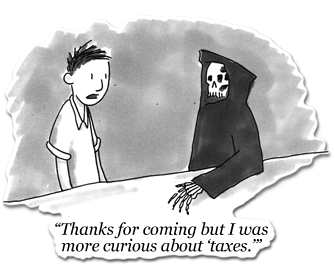 I currently have a 93% success rate in Tax Court; the average reduction per case is $24,307. You can read more about my cases and results here.
My office is located at 311 West 43rd street in Manhattan; I also help people long-distance. I'm a graduate of Tulane University in Louisiana and was in practice in New Orleans for a few years before relocating herein 2013. Prior to getting my law license, I was a piano teacher
Feel free to browse to learn more about services, location, and contact information.
In business since
October 20, 2011
Law school
Tulane
Bar Admissions
New York and Louisiana
Languages
English and Bocce
How much do you charge?
Depends, it's usually a flat fee in the $375-$1250 range
Do you do just regular tax filings?
Yes
Visit the contact page to ask your own question.