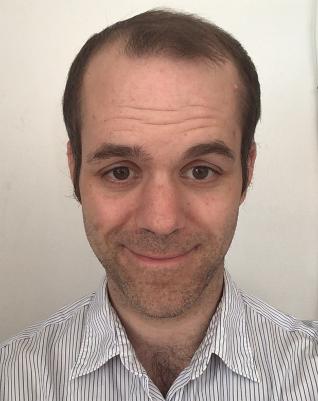 Greetings and welcome to my website; my name is Nate and I am a tax attorney based in the Upper East Side neighborhood of New York City. This page is about my law practice in and the various things that I help people with, including tax audits, back taxes, and much more.
I've been in practice since 2011. I'm a graduate of Tulane University in Louisiana and was originally in practice in New Orleans for a few years before relocating to NYC in 2013. Prior to getting my law license, I was a piano teacher.
Feel free to message me for more. Thank you for visiting my website :)
Services
I help people with many different things, including...
Back Taxes & Missing Returns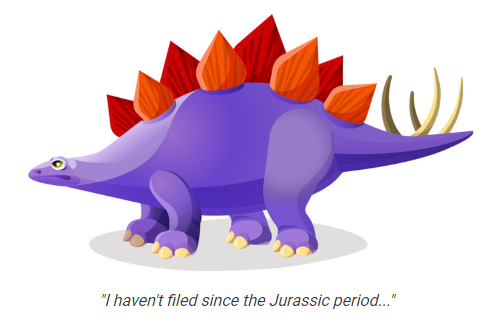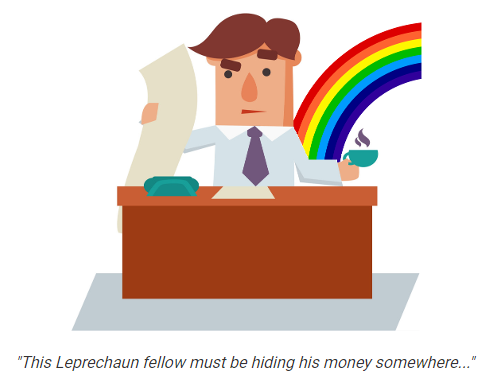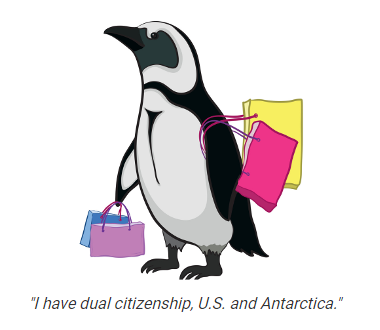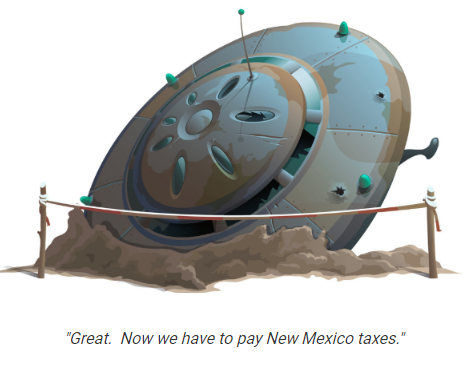 ...and much more. Feel free to contact me about your situation.