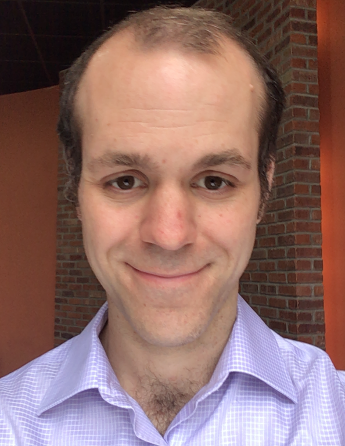 Greetings and welcome to my website; my name is Nate and I am a tax attorney. This page is about my law practice in New York and the various things that I help people with, including tax audits, back taxes, and much more.
I'm based in the Upper East Side neighborhood of New York City; I also help people long-distance. I've been in practice since 2011 - I'm a graduate of Tulane University and was in practice in New Orleans for a few years before relocating to NYC in 2013. I am licensed in New York and Louisiana; prior to getting my law license, I was a piano teacher.
Feel free to message me for more. Thank you for visiting my website :)
I help people with all types of tax problems, including...
Back Taxes & Missing Returns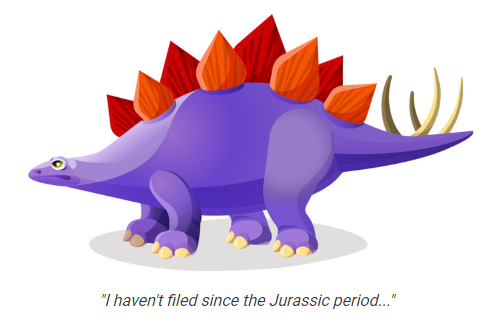 As a tax attorney I'll often help people clean up years of missed filings. (it's easier than you think) I also do regular tax return preparation.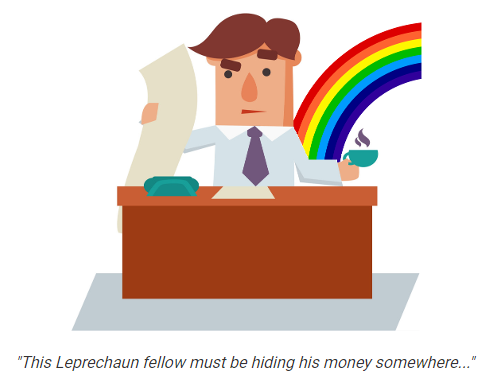 I'll often represent people in an dispute with IRS or the city or state of New York; these can be anything from large business examinations to NYC residency audits. Sometimes people can respond to an initial letter on their own and then come back if they need to hire a tax attorney.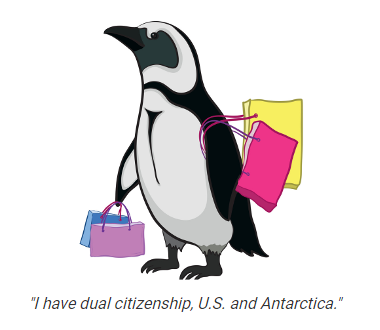 I often help people with international tax treaties as well as reporting requirements such as FBAR, Form 8938, and Form 3520. (though these are less intimidating than most people think - in 10+ years as a tax attorney I've never had a client penalized over a late FBAR filing)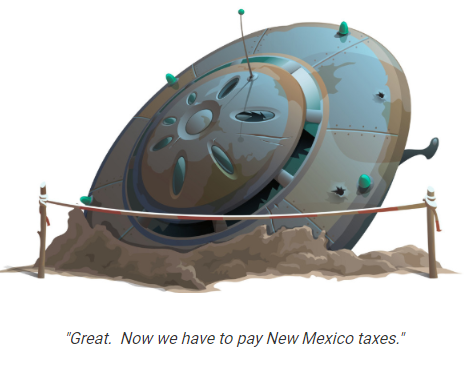 I'll often help people with specific New York City and State taxes (the New York bagel tax is my favorite) as well as how to file when multiple states are involved.
Please see Success Stories for more about services. Also, while I'm a tax attorney by trade, I also help people with other legal problems; feel free to contact me about your specific issue.
399 East 78th Street, Apt 1D,

New York, NY 10075