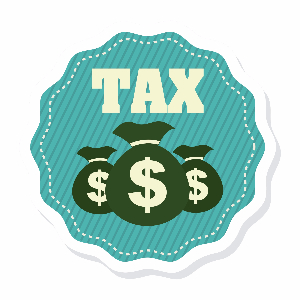 Sauer v. Commissioner:
Have another energy drink
Sauer was one of my favorite cases that I ever did - it was about a Red Bull promoter who stored energy drinks in her apartment. The issue was whether this space was deductible as a business expense. (ultimately, it was) It was honestly quite fun; part of the reason I decided to become a solo tax attorney instead of joining a large firm was so I could help individuals with small but fixable problems like this.
Deductions for business use of a home can be allowed if it's "dedicated space" - as part of the case we submitted floor plans and witness testimony describing the Red Bull cases in the taxpayer's New York City apartment and their promotional distribution at various clubs nearby. (this rule has since changed for salaried employees, but it was applicable for the years in question)
The audit was an in-person examination at the IRS office on 290 Broadway in Manhattan, and I had tried (unsuccessfully) to find a Red Bull tie to wear to it. While it wasn't a big case, it was worth fighting, and an example of how enlisting a professional can be helpful, even in smaller disputes.
399 East 78th Street, Apt 1D,

New York, NY 10075
(646) 737-4639 nate.strand@icloud.com