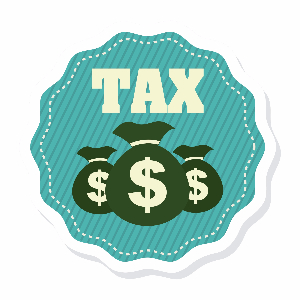 Sauer v. Commissioner:
Have another energy drink
Sauer was one of my favorite cases that I ever did - it was about a Red Bull promoter who stored energy drinks in her apartment. The issue was whether this space was deductible as a business expense. (ultimately, it was)
Deductions for business use of a home can be allowed if it's "dedicated space" - as part of the case we submitted floor plans and witness testimony describing the Red Bull cases in the apartment and their promotional distribution at various clubs around the city of New York. (this law has since changed for salaried employees, but it was applicable for the years in question)
The audit was an in-person examination at IRS Manhattan office on 290 Broadway, and I had tried (unsuccessfully) to find a Red Bull tie to wear to it. While it wasn't a big case, it was worth doing and the client saved a lot of money by contesting it.
Nate Strand, Tax Attorney
18 West 18th Street, New York NY 10011
(646) 737-4639 nate.strand@icloud.com