Services
I help people with all kinds of tax problems, including...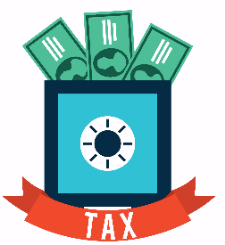 Back Taxes & Missing Returns
Help with missed filings and balances owed.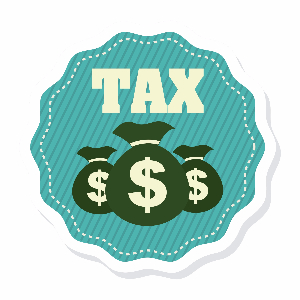 Tax Audits & Disputes
Sometimes, the IRS wants more money...
Offshore Bank Accounts & International Tax Compliance
Help with the mess of global tax regimes and reporting requirements.
Innocent Spouse Relief
Relief from liability on a jointly-filed tax return.
Feel free to contact me for more information