Services
I help people with all kinds of tax problems, including...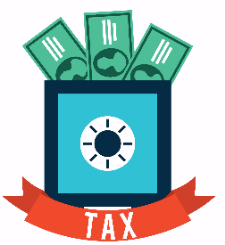 Back Taxes & Missing Returns
Help with un-filed taxes and balances owed, including possibly getting a reduction of the balance owed based on inability to pay. Often I'll help the client get electronic records from the government if people don't have their exact wages and income for the years in question.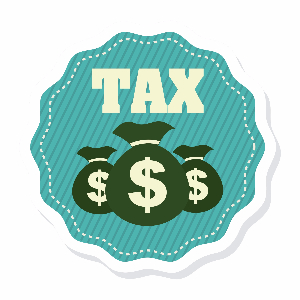 Tax Audits & Disputes
Scary IRS letters? Receive a tax bill and you don't know why you got it? Lucky for you, there's help...one of the most common things I do is advise and represent people before IRS auditors as well as before IRS Appeals and the U.S. Tax Court.
Offshore Bank Accounts & International Tax Compliance
Help with tax treaties and international filing requirements (who pays what taxes where), as well as help with offshore bank account disclosure and the notorious "FBAR" regulations.
Innocent Spouse Relief
Divorced or separated, and fighting over taxes? Normally married couples are each 100% liable for jointly filed taxes. "Innocent Spouse Relief" is a special legal procedure by which one spouse can be exonerated from paying the taxes that the other failed to report.
Feel free to contact me for more information
311 W 43rd St New York NY 10036
nate.strand@icloud.com (646) 737 4639