I help people with all kinds of IRS and state tax issues, including...
Back Taxes & Missing Returns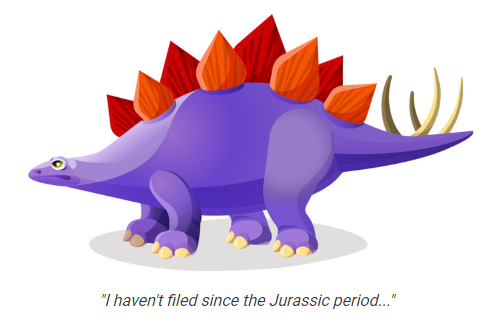 Often I will help people who need to clean up years of back taxes. This includes getting wage and income information for the years in question as well as figuring out payment arrangements. If taxpayers can't pay the full amount, the IRS will typically let them pay a portion based on their ability to pay. I also do regular tax return preparation.
Frequently I will represent people who are being examined by the IRS or the state, or who otherwise have a dispute over their taxes. This can include appearing before the IRS as well as before the Tax Court (which is a special federal court where tax disputes get resolved).
International Tax Filing & Reporting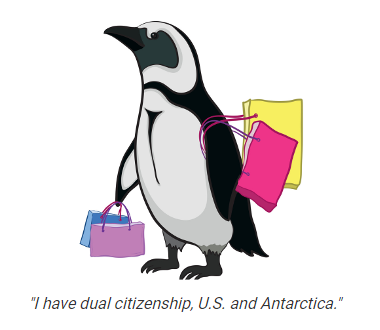 I help a lot of clients with things like tax treaties and offshore financial reporting requirements, including what tax gets paid where and how it needs to be filed.
I also do a lot of "Innocent Spouse Relief" cases, which is when a taxpayer is seeking to escape liability from a joint tax return (usually with an ex).