I keep statistics on my success rate in Tax Court; you can see all the case numbersbelow.
Cases where I was able to reduce the tax bill:
93%
Average reduction (dollar amount)
$23,871
Average reduction (percentage)
60%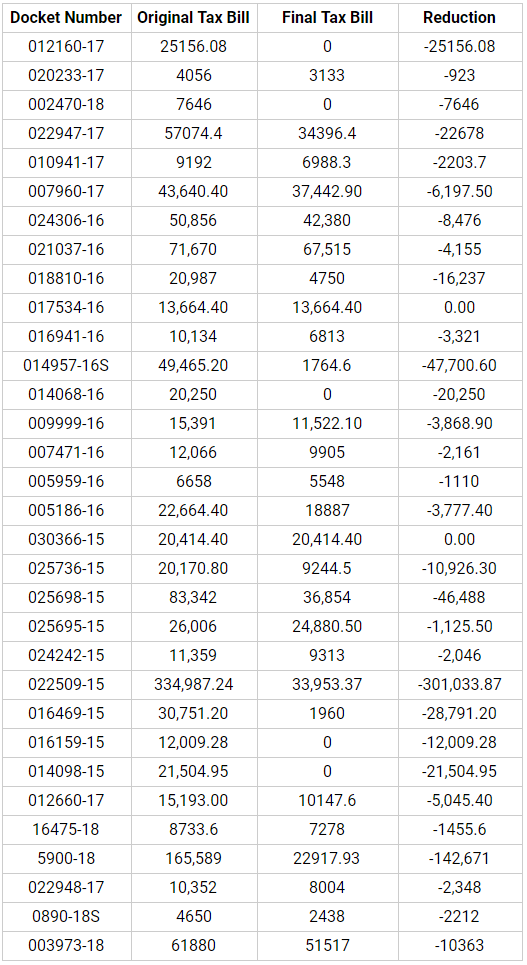 Of course, the vast majority of cases don't even end up in Tax Court, most of the time things get resolved within the IRS. However, this can give people a general idea of what to expect.
Nate Strand, Tax Attorney
311 W 43rd St New York NY 10036