Back Taxes & Missing Returns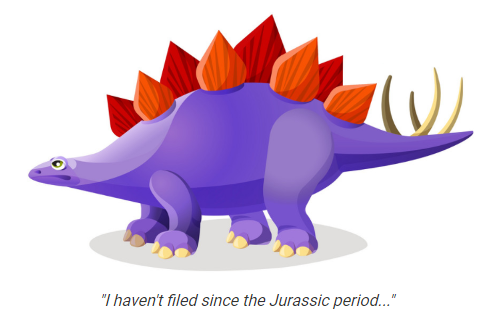 One of the most common things I help people with is cleaning up years of delinquent filings. (don't worry, it's easier than you think)
I also help people who have large tax debts that they can't afford to pay, with a pretty good success rate.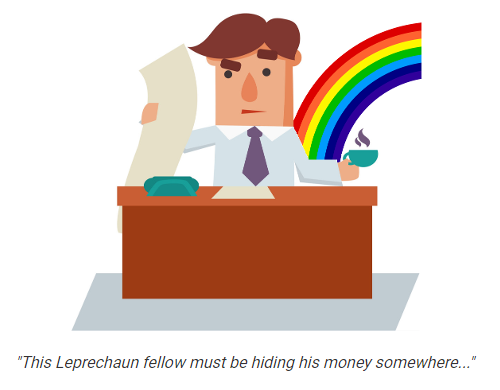 I handle a lot of tax audits; most are fairly easy to resolve, but some end up in Tax Court.
I've also represented people in IRS criminal investigations.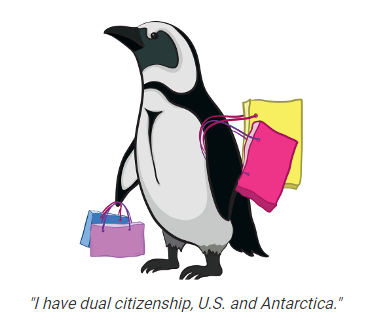 I have a lot of international clients and thus I deal a lot with tax treaties and other international tax rules.
This includes many of the reporting requirements. (e.g., FBAR, 8938, 3520)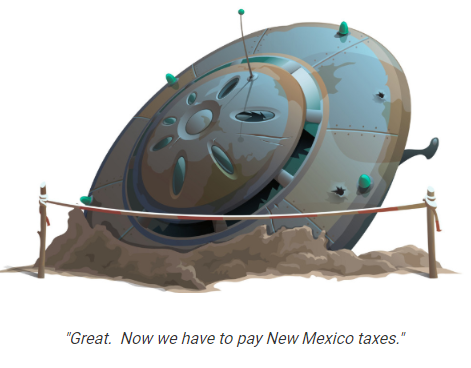 In addition to helping people with IRS problems, I deal a lot with state tax issues, including sales tax and state income tax.
Nate Strand, Tax Attorney
18 W 18th St New York NY 10011
(646) 737-4639 nate.strand@icloud.com