Have you ever done an estate case in Surrogate's Court? It's so much fun :) Seriously, you will never have this much enjoyment as litigating an estate case in the Surrogate Court of New York County; even by tax attorney standards, it's a blast.
(we need to have a character we can type to indicate sarcasm....)
This week I'm *hopefully* wrapping up a Surrogate Court case that has gone on way too long. What is "Surrogate" Court, you ask? It's a court that conceives a baby for someone who is unable to do so. Just kidding - it handles the estates of deceased persons. Our building in New York County has very nice architecture.
In other news, I am flexing my tax attorney-and-part-time-shipwright skills and working on a model ship to decorate my office; it is a replica of the HMS Victory. (aka, Lord Nelson's warship at the Battle of Trafalgar) This is what the transom looks like: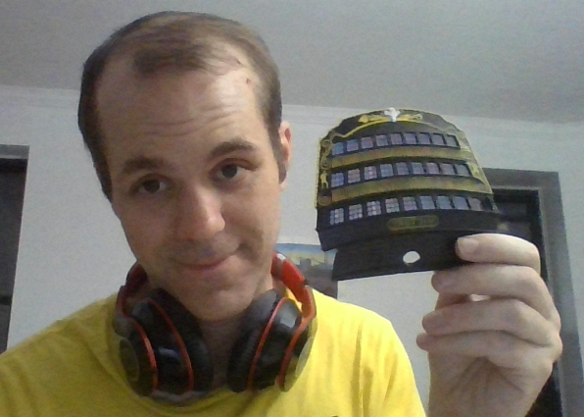 399 East 78th Street, Apt 1D,

New York, NY 10075
(646) 737-4639 nate.strand@icloud.com